Etsitkö samannimistä soundtrackia tai Undertale Demoa?

Undertale eli UNDERTALE tai aikaisemmin UnderTale on Toby Foxin itsenäisesti kehittämä rpg-peli. Se julkaistiin Microsoft Windowsille ja Mac OS X:lle 15. syyskuuta 2015, ja on saanut erittäin myönteiset arvostelut.
Traileri (Greenlight)
Edit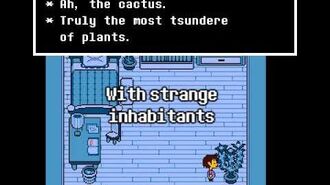 Julkaisutraileri
Edit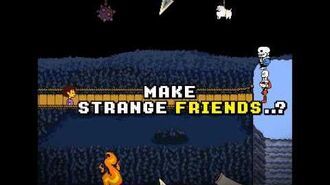 Lue lisää Undertalesta
Edit
Ad blocker interference detected!
Wikia is a free-to-use site that makes money from advertising. We have a modified experience for viewers using ad blockers

Wikia is not accessible if you've made further modifications. Remove the custom ad blocker rule(s) and the page will load as expected.